Westphalians For USA is proud to be the exclusive US-Agent for the Westphalian State Stud in Warendorf, Germany. A selection of frozen semen from the Northrhine-Westphalian Stallions, representing some of the finest bloodlines anywhere, is now available to discriminating American breeders.

Because we represent the State Stud in the USA, you are treated under the rules of the State Stud. Under the prices set by the State Stud, you pay the set price (depending on the stallion you choose) for the first insemination dose to breed your mare, plus approximately $200.00-$250 for the shipping (this price does include the tank return). Additionally, the possibility of having your foal branded and registered with the Westfälische Pferdestammbuch in Münster-Handorf is another reason to contact us when you want to breed your special mare*. We are happy to store frozen semen for you at a rate of $5/ dose/ month.

For information and pictures of all the stallions offered, The Stallions.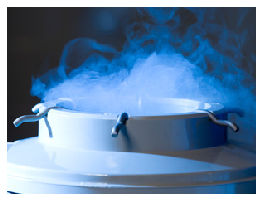 * Mares must be eligible for registry in the Westphalian Book for the foal to be branded and registered — questions about this? Please feel free to contact us with your concerns or any questions about this policy.